Tooling technology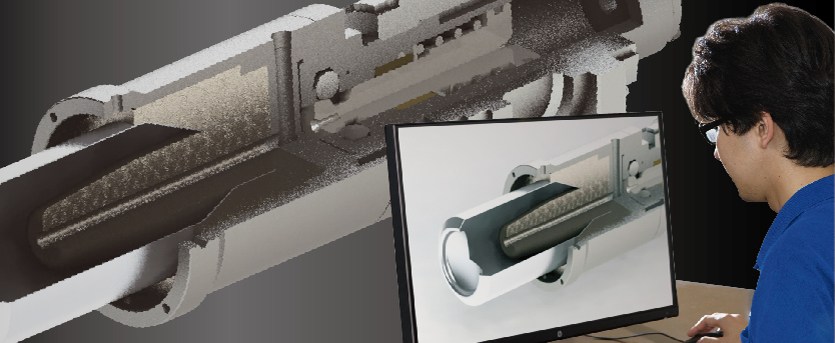 The tooling design starts with the design of the best process to make the products that the customer is aiming for.
Experience is of course important. But we also pay close attention to research into and development of the latest techniques in elastic forming and the technical trends in machine tools. This gives us a complete set of skills we need to please our customers.
We make our tooling using ultra-precision gated hydrostatic pressure grinding machines, integrated machining centers, large jig borers, etc. These machines make it possible to turn out large die parts with unprecedented precision.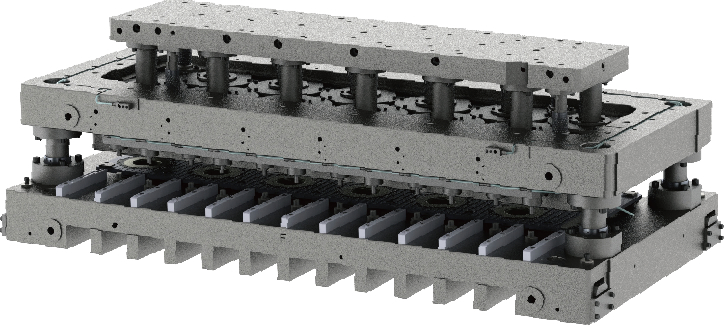 Press die set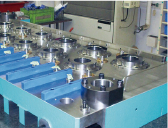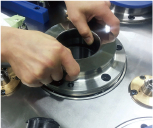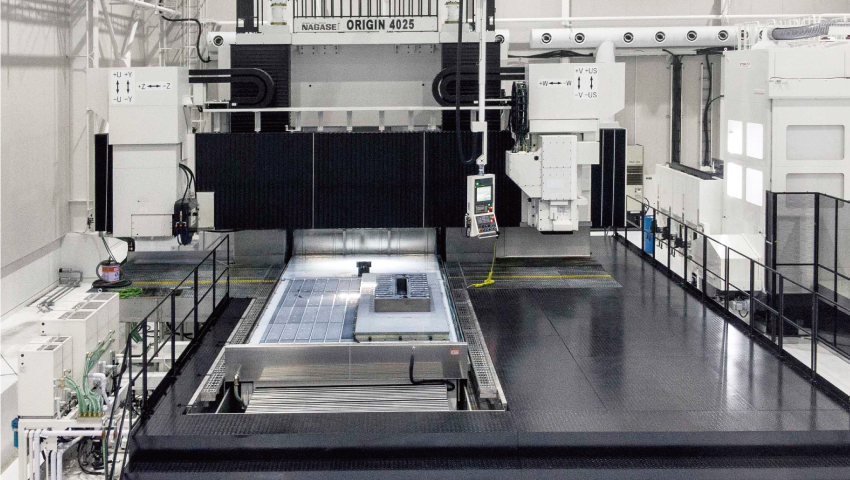 Ultra precision double colomn type grinder